Our Team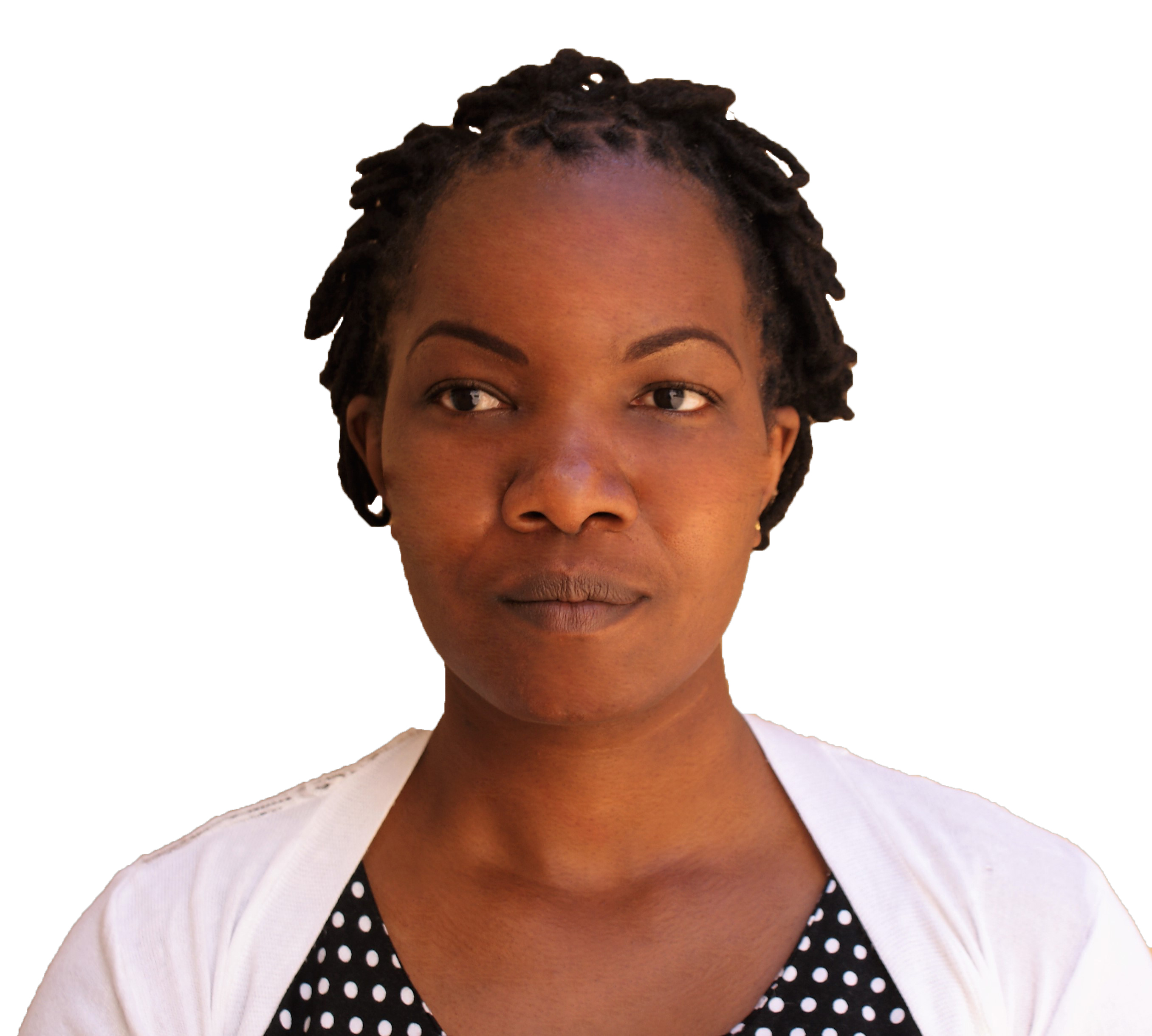 MIRRIAM MURINGI
Assistant Accountant
Well, I hold a Bachelor degree in Business Administration and Management Account option. I'm currently an account assistant at Homex Housing Limited where I handle our top performing client. Homex Housing Limited ownership has given me complete and absolute autonomy over my responsibilities and this is what gets me up in the morning.
In addition Homex Housing limited shares the same vision and is dedicated to the mission. This truly creates a family environment where everybody is there for each other. Homex Housing limited is with you in every step of your way, to help you achieve one of your biggest investment an easy way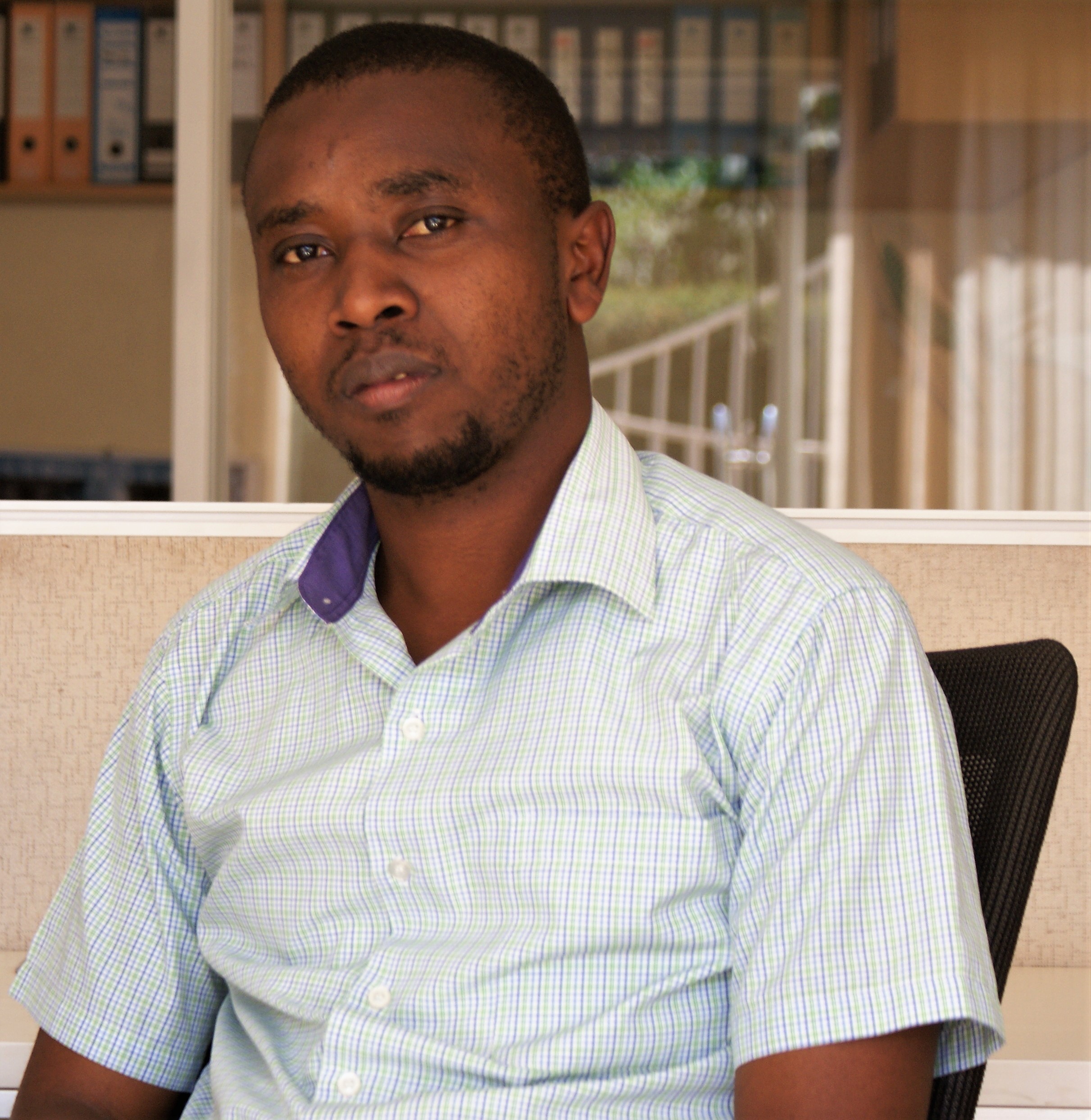 CHARLES MAINA
Accountant
As a company accountant at Homex my day to day job involves performing financial functions related to the collection, accuracy, recording, analysis and presentation of Homex financial operations. I'm Knowledgeable of administrative procedures and ability to identify issues, formulate opinions & make recommendations.
My undergraduate studies at Egerton University in Bachelor of Commerce and also professional studies as a certified public accountant (CPA) prepared me adequately to pursue my passion in accountancy and finance. This was coupled with my previous experience in Auditing from Ombita & Associates and other work places.
Working in Homex with a wide team of skilled, educated, committed and focused personnel is an honour and it gives me a lot of pride when we finally deliver our promise to millions of Kenyans of affordable, unique and elegant homes for stay and investment.
PENINAH WAMBUI KINYANJUI
Sales & Marketing Agent
My duties as a Sales Executive is to maintain and develop good relationship with customers through personal contact, meetings or telephone. I display efficiency in gathering market and customer info to enable negotiations regarding variations in prices, delivery and customer specifications to the Manager.
Homex Housing Limited Is a reputable company where I envy working. It's a real estate company with a unique contemporary style and total passion for connecting people with property, we aspire to provide the ultimate real estate experience for today's modern consumer. We are not confined by traditional real estate boundaries when it comes to buying, selling, and renting or asset management, instead we are always finding new and innovative ways to satisfy our clients' need and be at the forefront of the Adelaide market.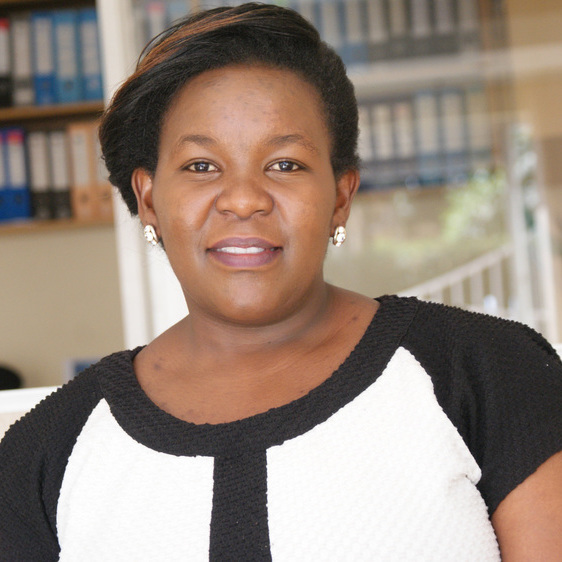 MARGARET MUMBI
Sales & Marketing Agent
Margret is a passionate Sales Executive, with seven year experience in sale of properties at Homex Housing Ltd and proven track of successful sales record. She has ability to work independently combined with excellent interpersonal skills, negotiation and communication skills.
She also holds a Certified Public Accounts (CPA) certificate.
My day to day duties involves getting leads, helping the clients to site visit, taking the clients through the whole buying process, maintaining and reselling to the old clients and getting referrals from them. Presenting new products to new and old clients, creating customer profile records. Working at Homex Housing has taught me a great deal about dealing with customers and how to handle difficult requests from those who might be a bit irritated when approaching me.
In Homex I have learned about different advertising portals. Up until this point I don't have to deal with only the traditional ways of getting clients in my life- and it makes production in terms of sales easier , thus meeting my sales goals.
I have also improved on my verbal skills while working in Homex Housing hence confidence in selling our products.
Homex allows you to thrive in your job Knowledge and product knowledge and clients are always happy dealing with a sales associate who knows her company and products well.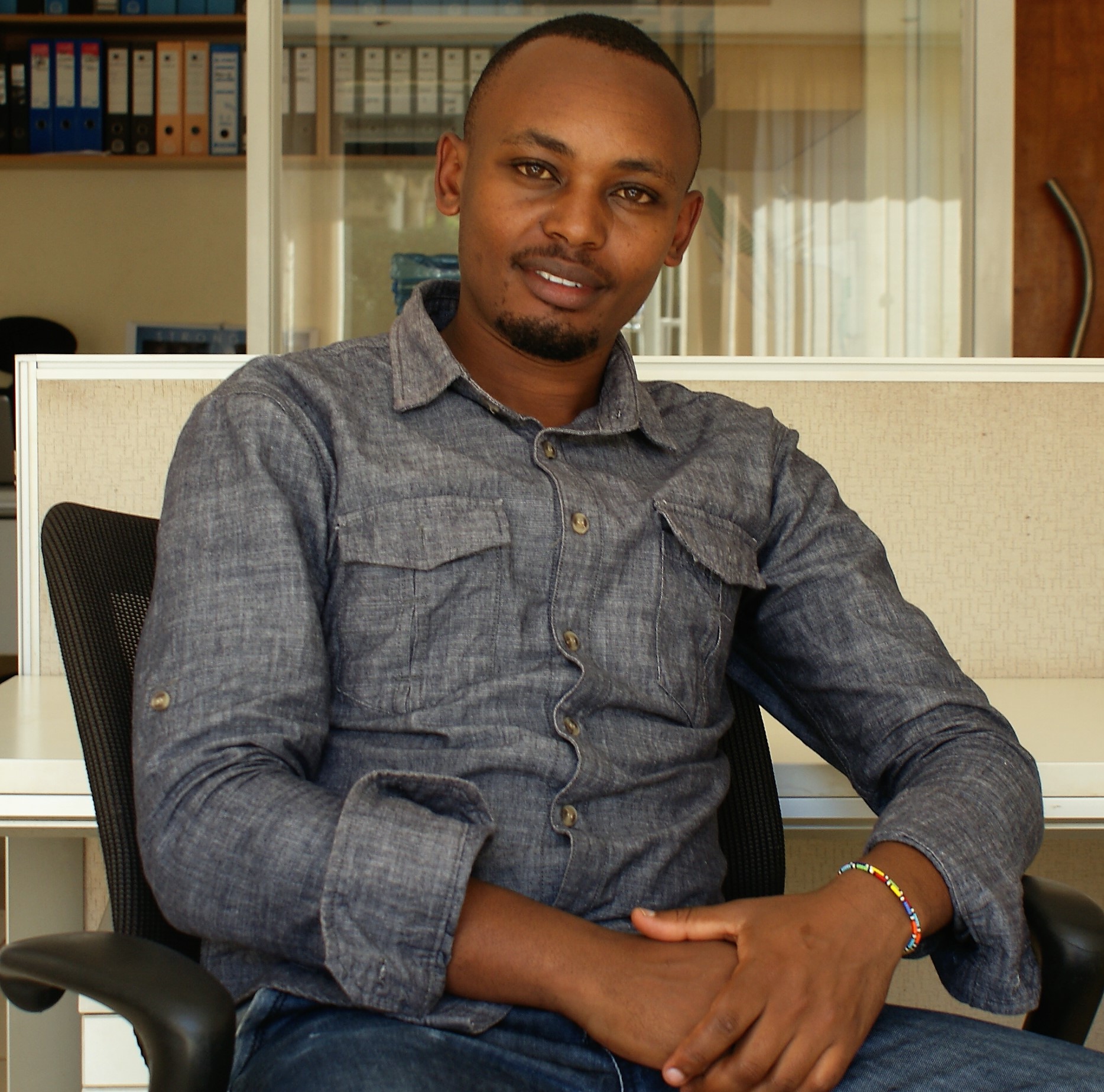 MICHAEL KAMAU MACHARIA
Architect
Since April 2013, Michael Macharia has been providing architectural services for Homex Housing Limited in all projects which include single dwelling, multi-family dwelling, commercial and social.
As an in-house Architect, he has been working with other consultants including Architectural firms to ensure that company standards are met from design stage to execution. Engagement with the Aluminum formwork team in linking the design with the Aluminum technology has also been an achievement which starts from design to execution.
Having gained skills from The Technical University of Kenya, finding solutions to project challenges and execution of technical skills has been made possible by the executive leadership or Homex Housing Limited.